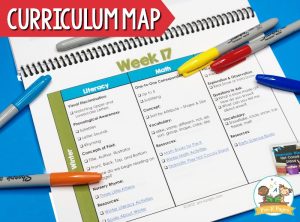 The staff at the center meet monthly and together they plan the curriculum based on the special holidays, events or interests in that month. The children have many opportunities and experiences in the areas of Social Studies, Science, Literature, Art, Mathematics, and Physical Growth. Age appropriate activities are planned  for the children in each class. 
We often take opportunities for a field trip or invite person with a special interest to come share with us.  We love guests!
Parents/ Grandparents of the children enrolled are encouraged to join us and share with us any special talents or interest they may have.