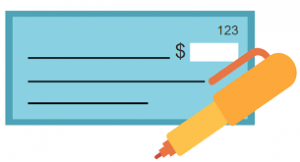 Our center is open 8-5:30 pm.
Our Core Preschool Program is from 9-12 noon daily.  You may register for only the Core program if that is what you are looking for. 
We have early drop off hours from 8-9 am, our lunch program is 12-5:30 pm. You may stay for any part of the afternoon and will be billed for only the hours used, right to the quarter hour. You DO NOT have to pay for time your child is not here in the extended hours. This is a characteristic unique to our center that is much appreciated by our families.
Please call the Director, Susan Novak at 829-3419 or email her at susan@cumberlanducc.org about rates and get a tour of the center                  and meet our professional staff, Beth, Elena and Molly.